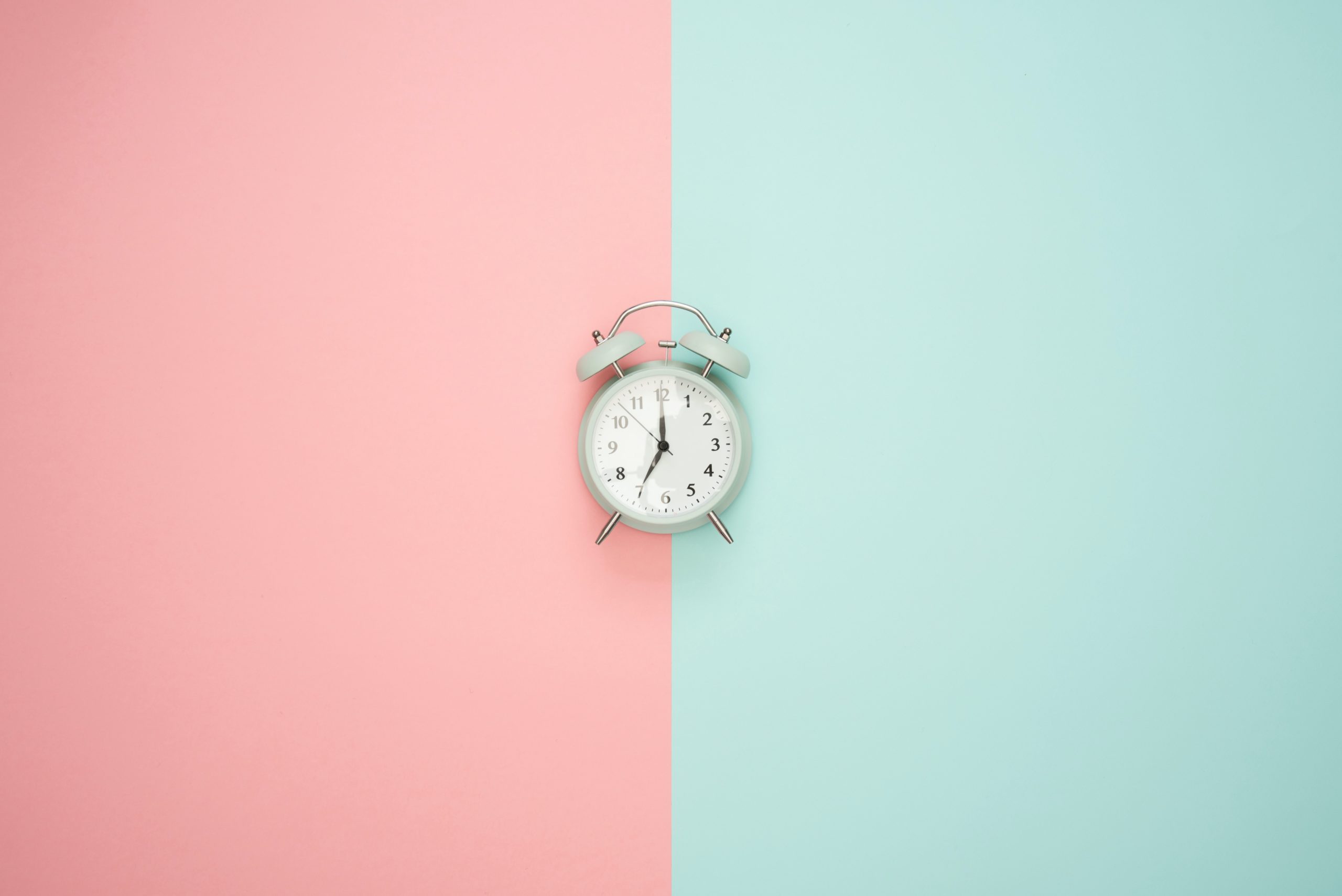 More and more, women are becoming new moms over the age of 35. Maybe you put college and/or career first. Maybe you married late. Maybe you struggled with infertility. Maybe you had babies earlier in life and are restarting. Heck, maybe you just hit the snooze button on your biological clock a few times. No matter the reason, the experience for "old new moms" is a different one. There are undoubtedly a lot of advantages to having children when you are older and wiser, but there are also challenges…bouncing back from pregnancy, the struggle to connect with mom friends, and the decision to conceive again amid diminishing opportunities, among other things.
If you joined the mommy game in the 4th quarter, this blog is for you.
This is a personal website. This content is not intended to be a substitute for professional medical advice, diagnosis, or treatment. Always seek the advice of your physician or other qualified health provider with any questions you may have regarding a medical condition or treatment. The opinions expressed here represent my own and not those of my employer. All products or services reviewed are those that I use myself and I only recommend products that I stand behind. As an Amazon Associate, I earn from qualifying purchases. All written content and personal images are for use on this site only; unauthorized use is prohibited.