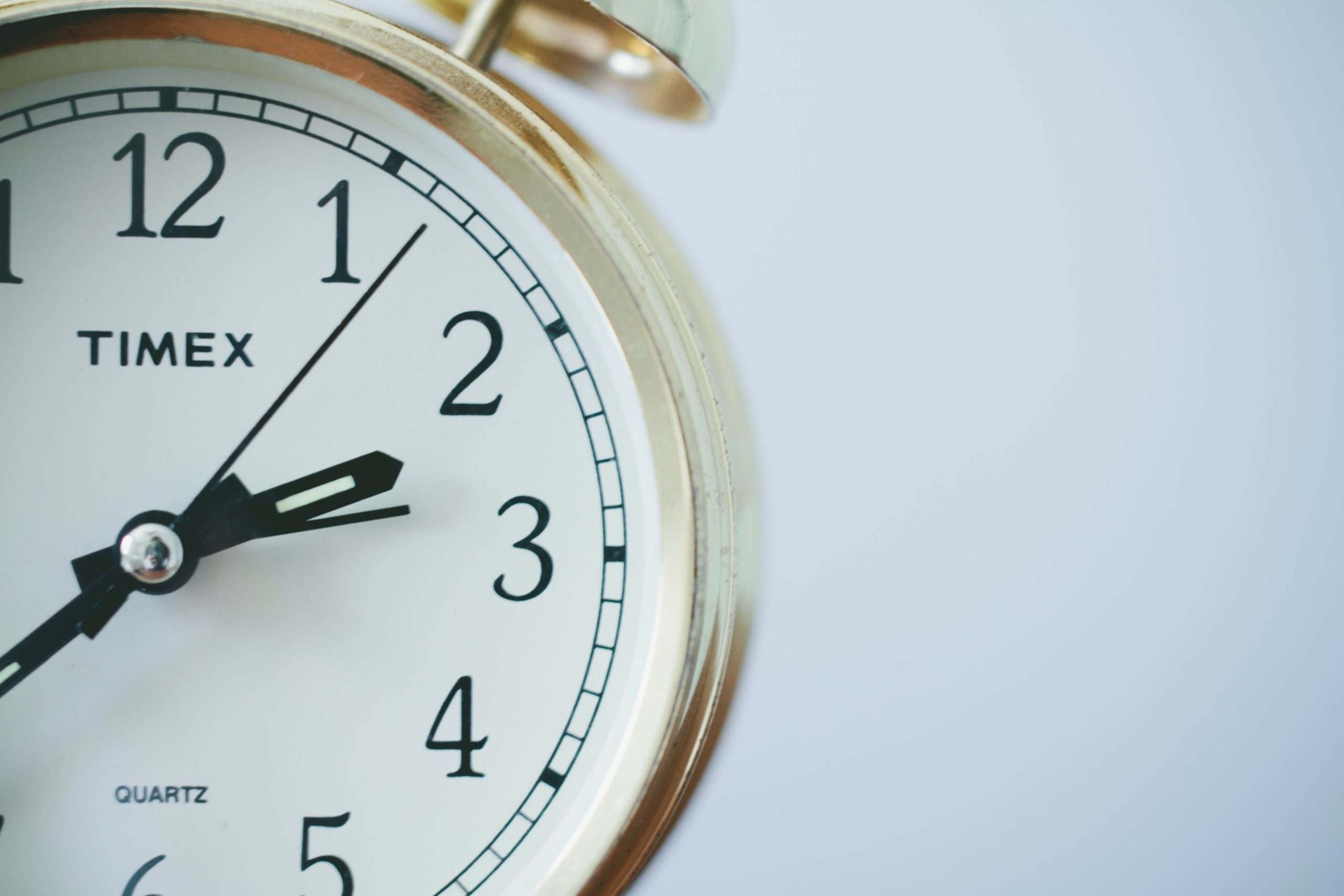 Time becomes quite a commodity as a new mom.  Pre-baby, I had the luxury of hours upon hours to spend on spray tans, pedicures, lash extensions, and keratin treatments.  Once our little bundle of joy arrived, all of that extra time went straight out the window!  (And, to be honest, as pampered as I was, I now look at all of that time as mostly wasted because NOTHING feels as meaningful as time spent with my sweet baby boy.)
Let's face it…there are no real replacements for professional pampering.  That said, I have found some (far less luxurious, but totally acceptable) substitutes in my travels that are definitely worth sharing.  Hopefully, these will help you save some time, but still look like you've spent hours primping!
Neutrogena Micromist Airbrush Sunless Tanning Spray
My professional airbrushed tans of yesteryear were mostly to ensure that my lily white skin had some sort of color to it.  As fair-skinned as I am, I've tried pretty much every self-tanner on the market over the past two decades.  Without a doubt, Neutrogena Micromist Airbrush Sunless Tanning Spray is a winner…not only does it go on quickly and evenly without a lot of fuss, it doesn't leave your skin smelling strongly of Chinese food midday.  It's actually the first sunless tanning product I've found that doesn't have that telltale smell (it's barely noticeable, even with a heavy application), which means you can spray it on before you leave in the morning and not have to hide from people as your tan develops.
Pedegg Pedicure Foot File
I love professional pedicures for the callus removal, leaving my feet buttery soft.  Luckily, there are some fairly good home options to save you a trip to the nail salon.  There are several at-home foot files on the market, but the Pedegg has the added benefit of being mess-free because it traps the shavings.  I've owned my Pedegg for over a decade, so I have definitely gotten my money's worth!
essie Treat Love & Color Nail Polish
Your at-home pedicure can obviously use any polish, but there are a few added benefits to the essie TLC (Treat Love & Color) Nail Polish line.  No base or topcoat is needed and this polish is infused with collagen & camellia extract for stronger, healthier nails.  I personally like the Minimally Modest and Tonal Taupe, which are extremely forgiving, neutral shades…in case, like me, you let a few too many days pass before touchups.
HSBCC Magnetic Eyelashes Kit With Double Eyeliner
If you've followed this blog, you know about my experience with magnetic lashes as a replacement for lash extensions.  The HSBCC Magnetic Eyelash Kit has a great track record so far as I've been wearing them for months now.  I will say that the eyeliner does leave a bit to be desired.  The new formula comes off more easily, but it doesn't have the staying power…I actually wish they'd bring back the version that needs a sandblaster.  That said, if you put on a good eye primer, two coats of eyeliner, and let them dry thoroughly, you'll have beautiful lashes all day.
Olaplex Hair Perfector No 3 Repairing Treatment
The smooth, restored hair from a keratin treatment is the best.  Although it's not the same as a keratin treatment, if you're looking for an extremely effective treatment to fix split ends and to restore your hair structure, look no further.  The entire Olaplex system is designed to repair broken hair bonds at the molecular level and this treatment has really helped the breakage from my son's obsession with my hair as he falls asleep.   I like to dampen my hair and apply it before I go to sleep to help with breakage and flyaways.  I'm a fan!
This is a personal website. This content is not intended to be a substitute for professional medical advice, diagnosis, or treatment. Always seek the advice of your physician or other qualified health provider with any questions you may have regarding a medical condition or treatment.  The opinions expressed here represent my own and not those of my employer. All products or services reviewed are those that I use myself and I only recommend products that I stand behind. As an Amazon Associate, I earn from qualifying purchases.  All written content and personal images are for use on this site only; unauthorized use is prohibited.