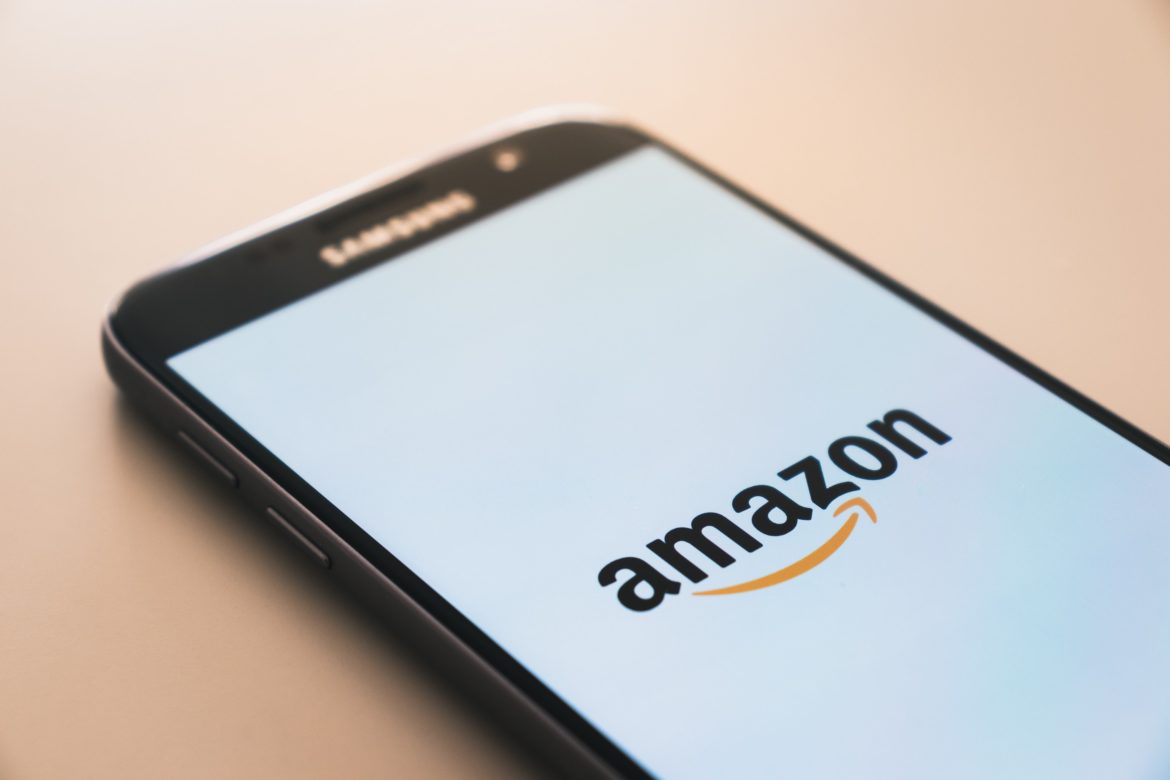 It is extremely likely that you will get one (or several) Amazon gift cards this holiday season. In anticipation of receiving one or two of my own, I decided to create a list of Amazon beauty buys that are 100% Old New Mom approved!
Neutrogena Hydroboost Water Gel
This amazing water gel is insanely hydrating, contains hyaluronic acid for smooth supple skin, and is oil-free! The entire Neutrogena Hydroboost line was on my list this year. I also use the water gel as the skin prep for my NuFace Mini Facial Toning Device. (It's way cheaper than the gel from NuFace!) I swear by this stuff!
L'Oreal Paris Elvive Dream Lengths No Haircut Cream
I recently stumbled upon this amazing hair cream. It's too early to tell if it is actually helping with the breakage. That said, it definitely makes my hair more manageable and it does NOT make it greasy or oily (a huge problem with my fine, oily hair). Read the reviews if you need some additional testimony!
Aesthetica Cosmetics Beauty Sponge Blender
This beauty blender has a cult following for a very good reason. It has definitely made my foundation go on much more smoothly. At this price, it's completely worth giving a try…it's a steal!
Jade Beauty Roller
Jade beauty rollers are believed by some to have healing powers, to boost circulation, reduce swelling, and to help products absorb into the skin. I can't attest to that, but I will say that the cooling sensation feels exquisite and I do feel less puffy. (I keep one at home AND one in the car.)
Peet's Big Bang Coffee
My husband and I stumbled upon this coffee while on vacation a few years ago. We've had it on subscription ever since. (I won't lie…our regular coffee tasted like dirt after a week of this.) My morning isn't complete without a large cup of Big Bang.
L'Oreal Paris Elvive Wonder Water
Remember those beloved keratin treatments from years past? This Elvive Wonder Water is about as close as I've come to a replacement. I use it once or twice a week in place of my regular conditioner. It says to leave on for 8 seconds and it's more like 20 for me. Afterwards, my hair looks so silky and manageable!
Luxillia Magnetic Lashes
If you've followed this blog, you should know of my affection for these lashes. If not, here's the backstory!
Garnier SkinActive Micellar Cleansing Water for Waterproof Makeup
If you use the Luxillia Magnetic Lashes, you will need this…a little micellar water on a Q-tip takes the eyeliner off with ease!
Palladio 2-in-1 Cheek and Lip Tint
Products that pull double duty are always a plus for busy moms. This lip and cheek tint gives you a quick bit of color and is great to keep stashed around the house for a quick boost! (My favorite color is Darling.)
Pura D'Or Apple Cider Vinegar Thin2Thick Set
My hair became dreadfully thin after my son was born…partly from postpartum hair loss, partly from him pulling it out (he still does that!). I am obsessed with this shampoo and conditioner for strengthening and thickening my broken, fine hair. The smell is strong, but it's a nice, clean scent.
Warner's No Pinching No Problems Hipster Lace Panties
These panties are pretty, banish the muffin top, and come in lots of colors and patterns. I'm a cotton girl myself, but they also come in satin if that's your jam. They're comfortable, cute, and flattering…not sure it gets much better than that!
NuFACE Mini Petite Facial Toning Device
Obviously, you would need to get a pretty big gift card, but I had to add this to the list. The NuFACE Mini is a game changer in the world of anti-aging. My own results were incredible in the first 30 days. My progress was halted by pregnancy, but I look forward to resuming my daily regimen to continue turning back the clock!
Did You Like This Post?
Be sure to connect with Old New Mom on Facebook…you can also join our Old New Moms Facebook Group! Please note that many of my posts contain revenue generating affiliate links that help support the Old New Mom blog. Thank you for shopping via my links!
This is a personal website. This content is not intended to be a substitute for professional medical advice, diagnosis, or treatment. Always seek the advice of your physician or other qualified health provider with any questions you may have regarding a medical condition or treatment. The opinions expressed here represent my own and not those of my employer. All products or services reviewed are those that I use myself and I only recommend products that I stand behind. As an Amazon Associate, I earn from qualifying purchases. All written content and personal images are for use on this site only; unauthorized use is prohibited.